BottleRock 2021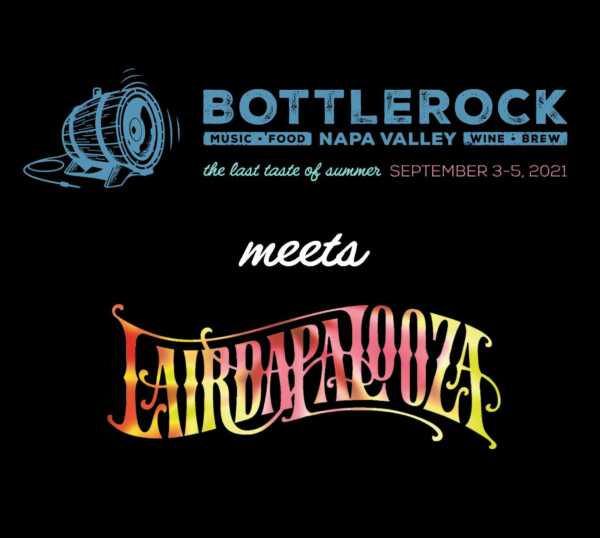 For the first time ever, we are going to have a cabana at BottleRock and we are so excited!
Our cabana theme is based on the highly-talked about Lairdapalooza event.
If you're going to BottleRock, please stop by to say hello and get a lil' taste of Lairdapalooza. Plus, try your hand at spin-the-wheel and win a fun prize!