Virtual Tasting Experiences with Our Winemaking Team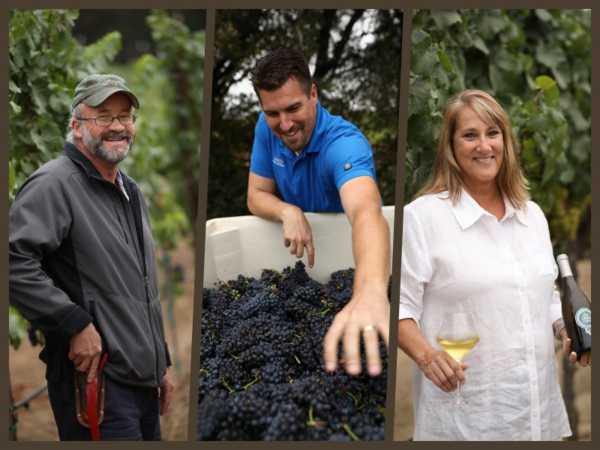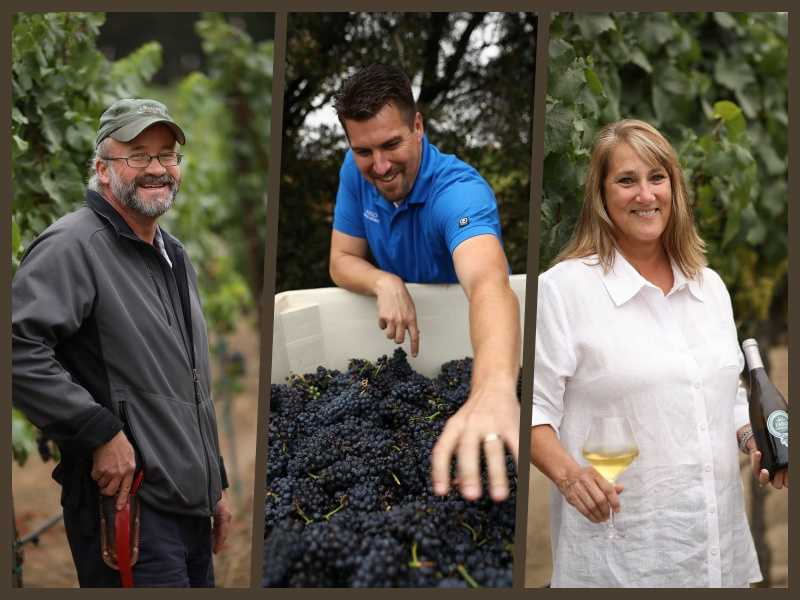 Have you ever wondered what the story is behind our wine? Why they make you feel all warm and fuzzy inside? The simple answer is that it's because they're made with love, but there's more to the story.
In a time of social distancing, we have created a series of virtual wine tasting experiences that we will be broadcasting from Facebook Live every Thursday at 5PM PDT. This is your opportunity to interact with our winemaking team as they answer the age old questions–who? what? when? where? how?
In these lively discussions, Brian, Eric, and Rebecca will go in depth about the story, philosophy, passion, and science behind each of our wines. So, please, pour yourself some wine and join the discussion.
Virtual Wine Tasting Calendar
We'll be on Facebook Live on the following dates at 5:00 PM PDT
4/30 – "The Great Debate: Cold Creek Chard vs. Red Hen Chard"
The second most debated question in history — which Chardonnay is better? The timeless Carneros classic or the blockbuster Napa gem?
Topics: winemaking style, yeast, AVA, vintage
5/7 – "Clone Wars: Ghost Ranch Pinot Noir vs. Phantom Ranch Pinot Noir"
We will unravel the mystery as we explore the history of the clones that produce our two distinct Pinot Noirs.
Topics: clones, wine style, vineyard distinction
5/14 –  "To Be or Not to Be? Syrah? Jillian's Blend?"
We propose a new question. What wine would you be? Can't decide, make it 5? Enter: Jillian's Blend. We will discuss the distinct personality of Syrah and the metamorphosis of Jillian's Blend.
Topics: Syrah and climate, the process of a producing a wine blend
5/21 – "All About that Cab, 'bout that Cab: Napa Valley Cabernet Sauvignon"
This hit variety, Cabernet Sauvignon, is composed of a melodic trio of vineyards. With over 2,000 acres of planted vines, how do we choose which vineyards to source from for our exemplary Napa Valley Cabernet Sauvignon?
Topics: blending process and vineyard characteristics
How to Participate
1. Follow Laird Family Estate on Facebook
2. Log into Facebook and sign up for The Great Debate, Clone Wars, To Be or Not to Be?, All About that Cab
3. At 5pm PDT, go to our Facebook page and select the event that you are attending.
4. Open your bottles of wine to be discussed and follow along!