Virtual Happy Hour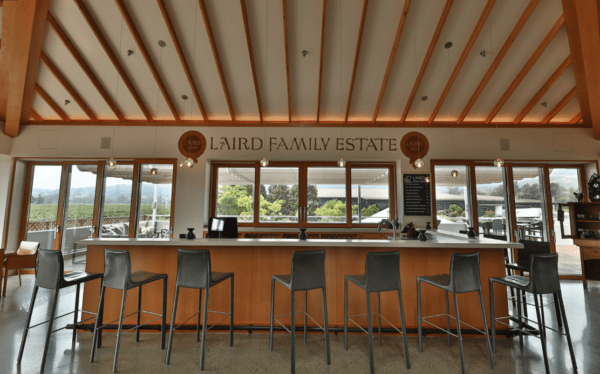 Hi Friends! We miss you. We'll be live on Facebook for a little interactive happy hour and we would love for you to join us.
Who: Laird Family Estate Tasting Room Staff
What: Virtual happy hour. Pop open a bottle of Laird wine, pour yourself a TGIF-size glass and chat with us during a live-stream happy hour from the winery.
When: Friday, April 10, at 4pm PST
How: Sign on to Facebook and watch our live-stream story
Can't wait to see you!