Love at Laird
February 15th
5pm to 7pm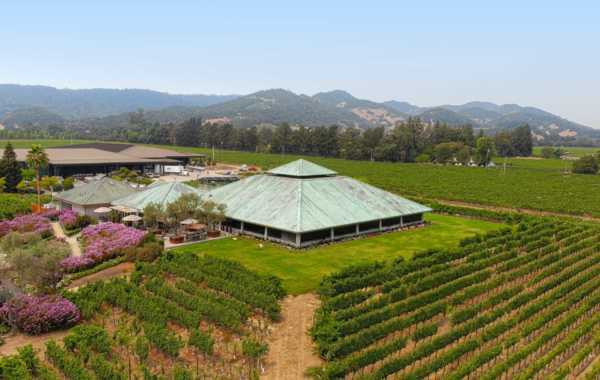 We are hosting a delightful evening in our candle lit barrel chai, where you will get to indulge in hors d'oeuvres, desserts, and, of course, luscious Laird wine! Our aromatic barrel chai, rarely seen by the public eye, is where all the magic happens, so come join us for a romantic evening at Laird Family Estate!
When: Saturday, February 15th at 5:00pm
Where: 5055 Solano Ave., Napa, CA 94558
Price: $40 per person/ $32 for wine club members
To RSVP, you can send an email to info@lairdfamilyestate.com, or you can call the tasting room (707) 257-0360 x26. The last day to RSVP is on Tuesday, February 4th. There is a 50 person maximum, RSVPs will be accepted on a first come, first serve basis. Payment will be accepted at the time of RSVP and is non-refundable.
We look forward to seeing you!